Sized for performance
The size of a Nikon image sensor—FX, DX, CX or smaller—is determined by Nikon engineers to balance the needs of the Nikkor optics being used and the desired speed, size and performance of the camera.
Lifelike detail retention
A recent innovation by Nikon engineers allows for ultra-high resolution image sensors that don't have an optical low-pass filter. The result is some of the most vibrant, lifelike images imaginable.
Low-light brilliance
Some Coolpix cameras, which require a slightly smaller sensor design for the compact camera size, achieve greater low-light performance due to a backside illumination image sensor that allows great amounts of light to be captured.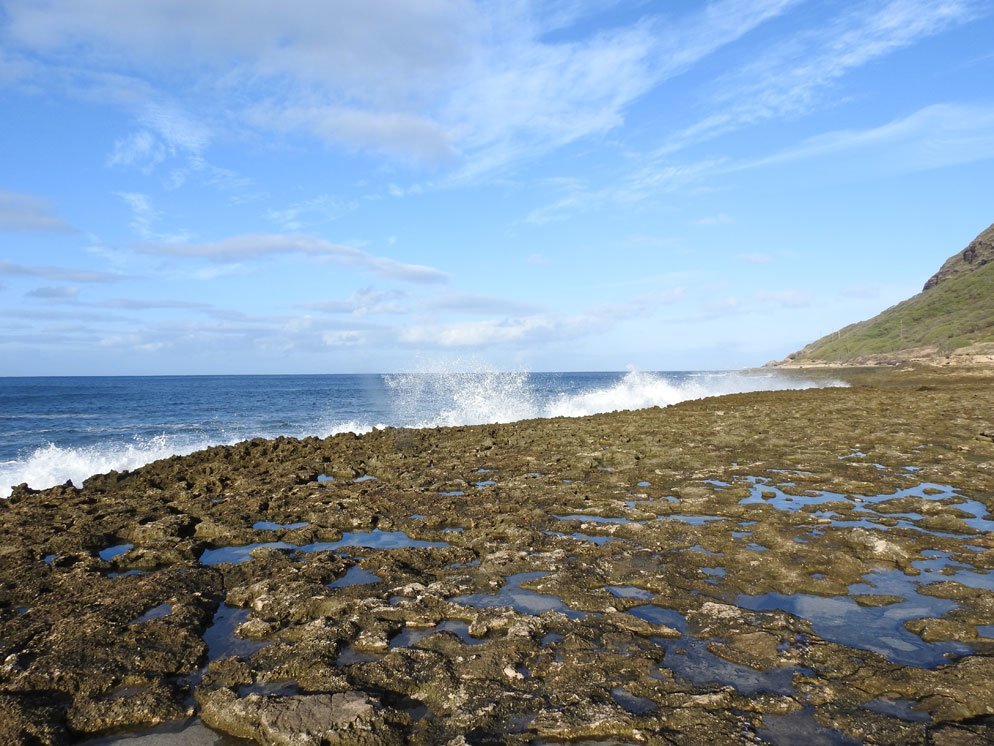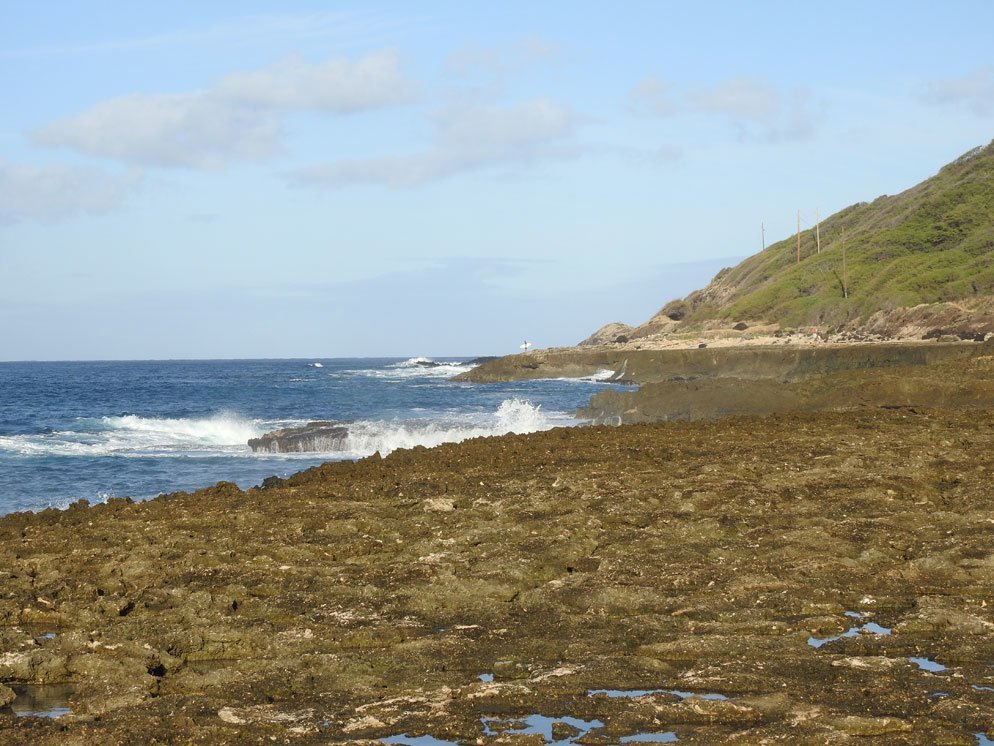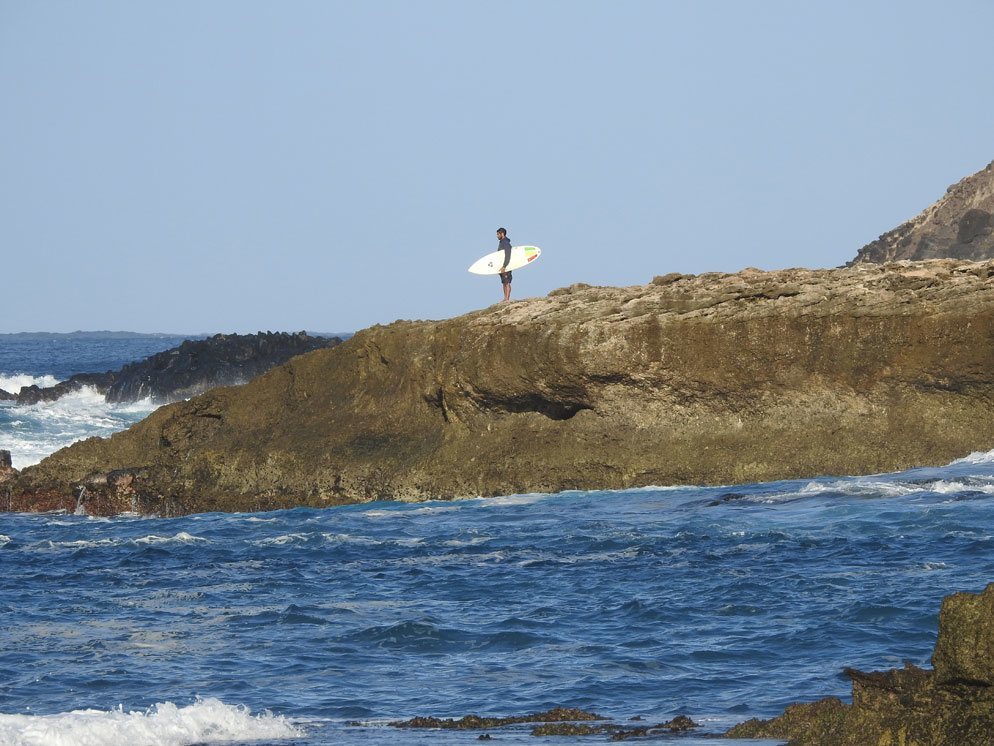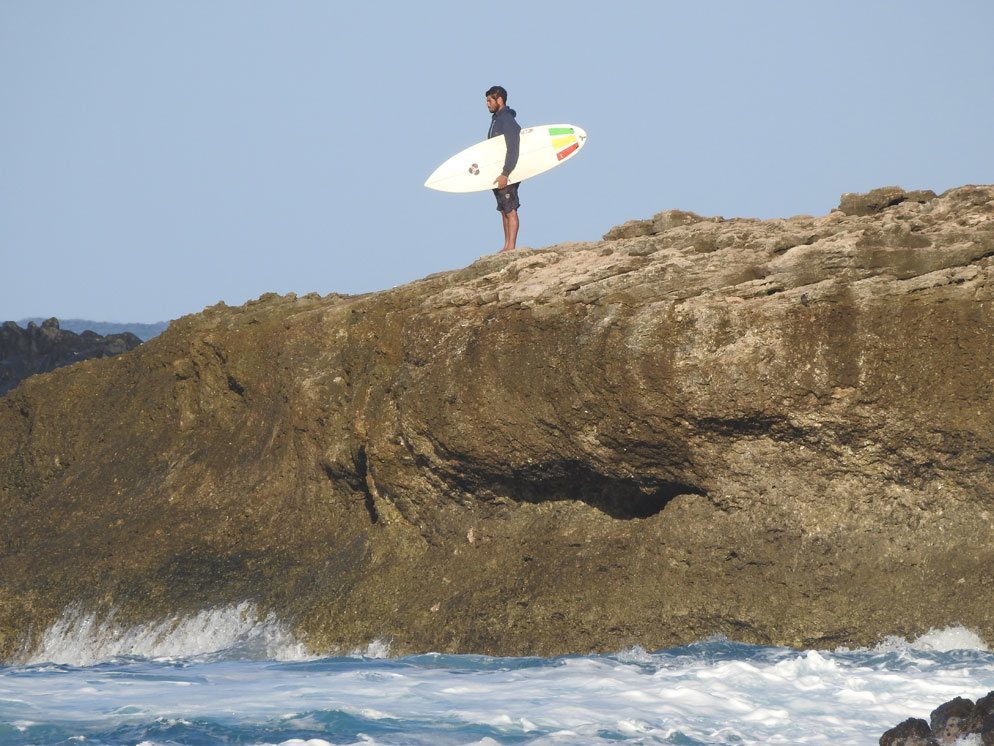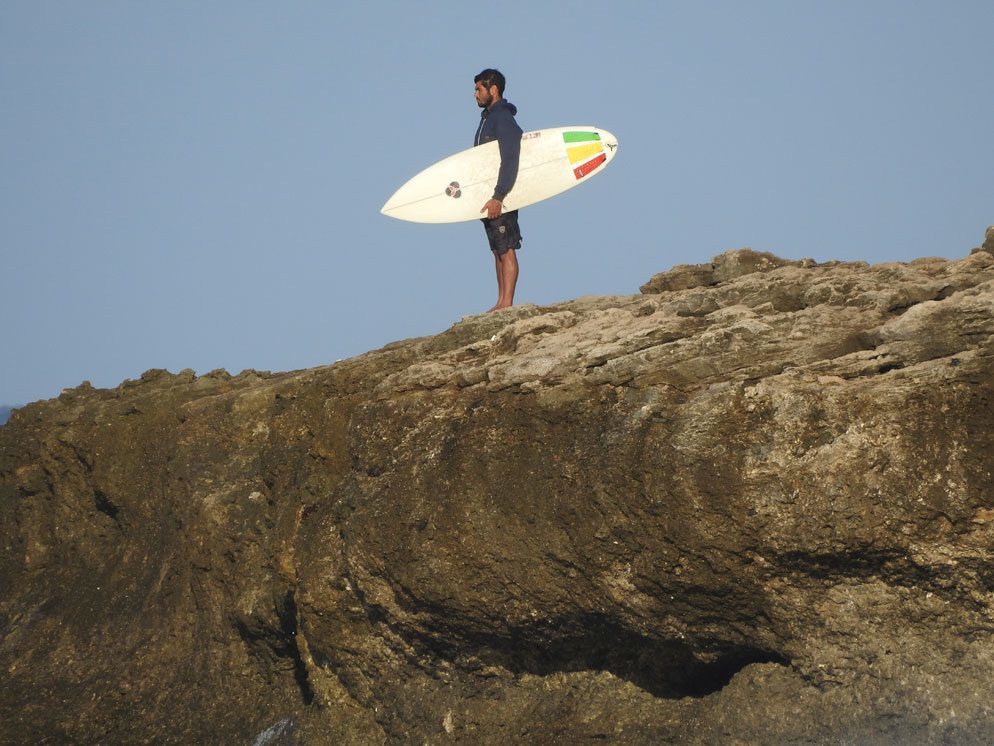 Optical Zoom
Dynamic Fine Zoom
Digital Zoom
A legacy of all-weather camera design
Inspired by legendary explorer and conservationist Jaques Cousteau, the immensely popular Nikonos series of underwater cameras captured some of the most extraordinary images of our time and set the standard for underwater imaging. That legacy continues in the Coolpix and Nikon 1 AW (all-weather) series of cameras.
Shed light on new shooting opportunities
With three available underwater housings and a fully waterproof AW camera and lenses, the Nikon 1 series is carrying the torch of the Nikonos tradition of underwater imaging. The SB-N10 Underwater Speedlight works with any Nikon 1 underwater solution and provides powerful illumination capabilities for stunning views of the deep.
Waterproof, shockproof and freezeproof
Nikon's series of Coolpix and Nikon 1 AW (all-weather) cameras bring the image quality that has made Nikon famous to extreme adventures. Waterproof to impressive depths, shockproof against drops and bangs and even capable of working in frigid temperatures, these cameras are helping extreme athletes and adventurers bring home amazing views.
Compact, convenient connectivity
Take a great photo with your high quality Nikon camera and send it via Wi-Fi to your compatible smartphone or tablet without missing a beat. Then, share it as usual—by text message, email or posting to your favorite site. You can also control your Nikon camera using your compatible smartphone as a remote monitor. Your device sees what the camera sees and lets you take pictures right from your phone!
Whether your camera has Wi-Fi built-in or it uses the optional Wireless Mobile Adapter accessories, it's easy and simple to upload your great photos to your compatible smartphone.
NFC Technology
Near Field Communication (NFC) is a short-range wireless technology that is available in select smartphones and tablets. With compatible devices such as select Nikon cameras, utilizing NFC's peer-to-peer mode, you can pair the camera's Wi-Fi with that of your smart device by simply touching the devices together.
Free easy-to-use app
The Wireless Mobile Utility app wirelessly connects your compatible iPhone®, iPad® and/or iPod touch® or Android™ powered device to Nikon digital cameras, letting you download photos, take pictures remotely, and share them hassle-free via email or upload to social networking sites. The Wireless Mobile Utility app is used with select Nikon digital cameras that feature built-in Wi-Fi connectivity as well as specific models that are compatible with the WU-1a or WU-1b Wireless Mobile Adapters.
Compatibility: Requires iOS 6.0 or later. Compatible with iPhone®, iPad®, and iPod touch® and Android™. This app is optimized for iPhone® 5. The Wireless Mobile Utility application must be installed on the device before it can be used with the camera.